6 tags
4 tags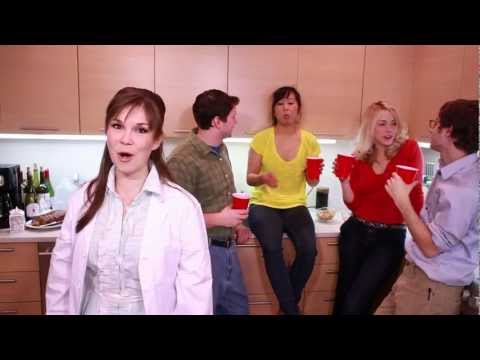 5 tags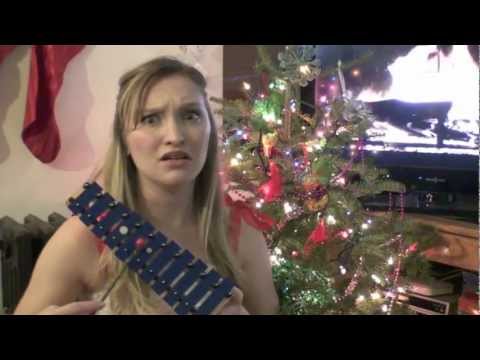 5 tags
3 tags
5 tags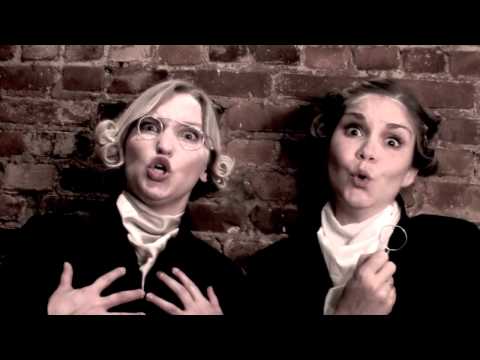 7 tags
5 tags
7 tags
5 tags
3 tags
4 tags
3 tags
6 tags
6 tags
5 tags
6 tags
4 tags
9 tags
9 tags
Stay abreast of all things Reformed Whores!
Join our mailing list and be the first to hear about Reformed Whores debut album, tour dates, and more!! Click here to join TODAY! http://reformedwhores.fanbridge.com/
5 tags
6 tags
7 tags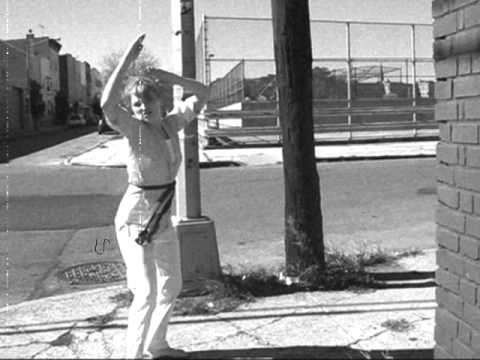 Watch
Attention friends, family, and fans! 'I'm a Slut!' is now available for download for only 99 cents! Now you can play it in the car, share it with friends, and stand outside Rush Limbaugh's house like John Cusack did in 'Say Anything.' Please helps us spread the word. SLUTS UNITE!
6 tags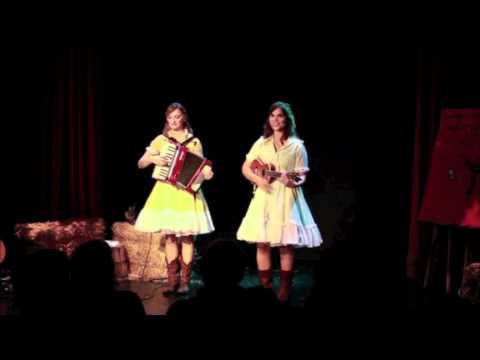 8 tags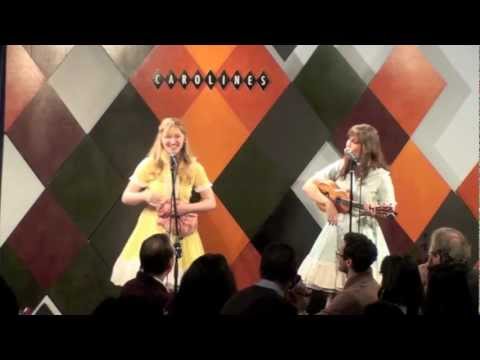 5 tags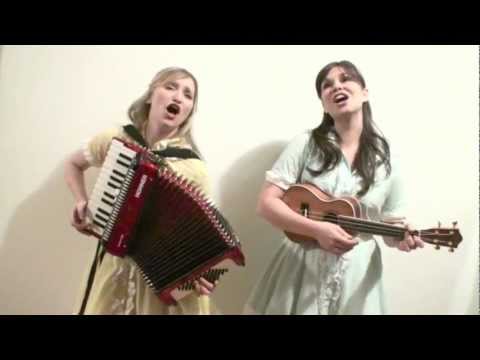 5 tags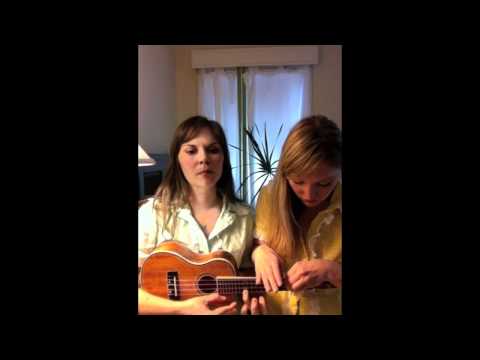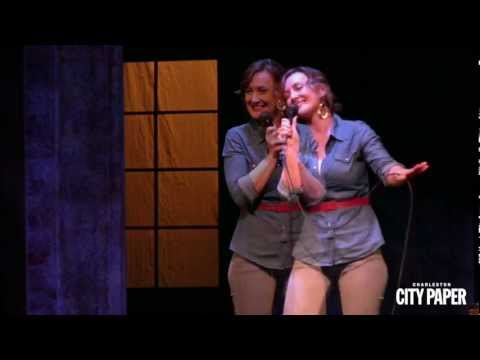 3 tags
Well 'aint this the neatest thing since sliced... →